Building the Future:
Our Locations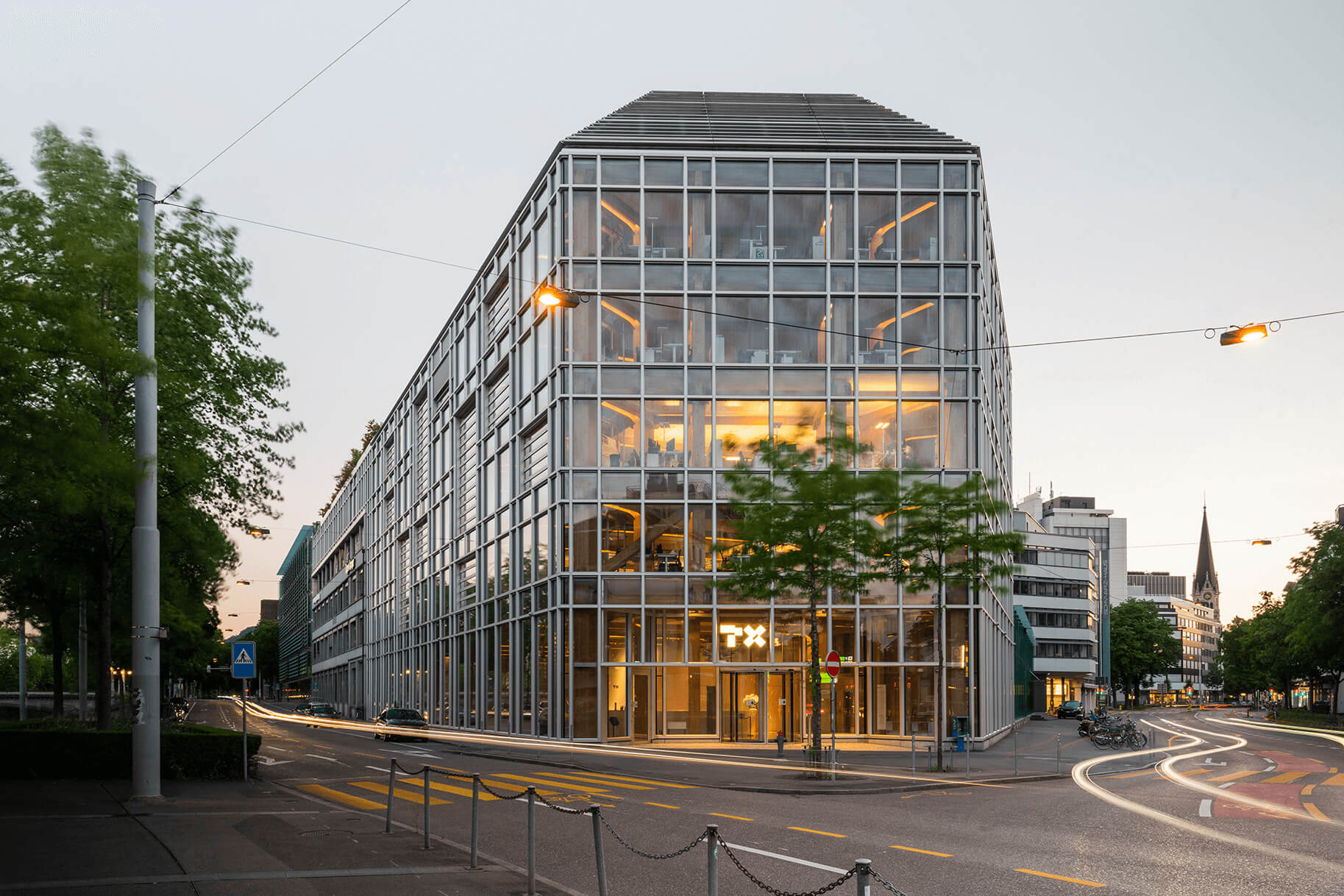 Our locations' long term development and value proposition are a core element of our business strategy.
With the founding of TX Group's first media company in 1893, our journey to build our current brands has seen us expand our operations in top locations across Switzerland.
As a result, TX Group now owns 5 real estate properties used by our companies as office buildings and printing centres centrally located in Zurich, Bern and Lausanne. These real estate locations have played a significant role in our history and corporate identity.
We continuously invest, develop and modernise all of our properties with the future in focus.
TX Group owns 5 different real estate locations comprising 4 office buildings and 3 printing centres
Centrally located in Zurich, our real estate property on the Werdareal along the Stauffacherquai has a history dating back to 1902, when the editorial office and printing plant of the Tages-Anzeiger settled on the site on the Sihl river.
TX Group has grown since then through a series of acquisitions, concentrating the majority of its Zurich media on the Werdareal.
We have 3 office buildings on this location which host working spaces for more than 1'500 people.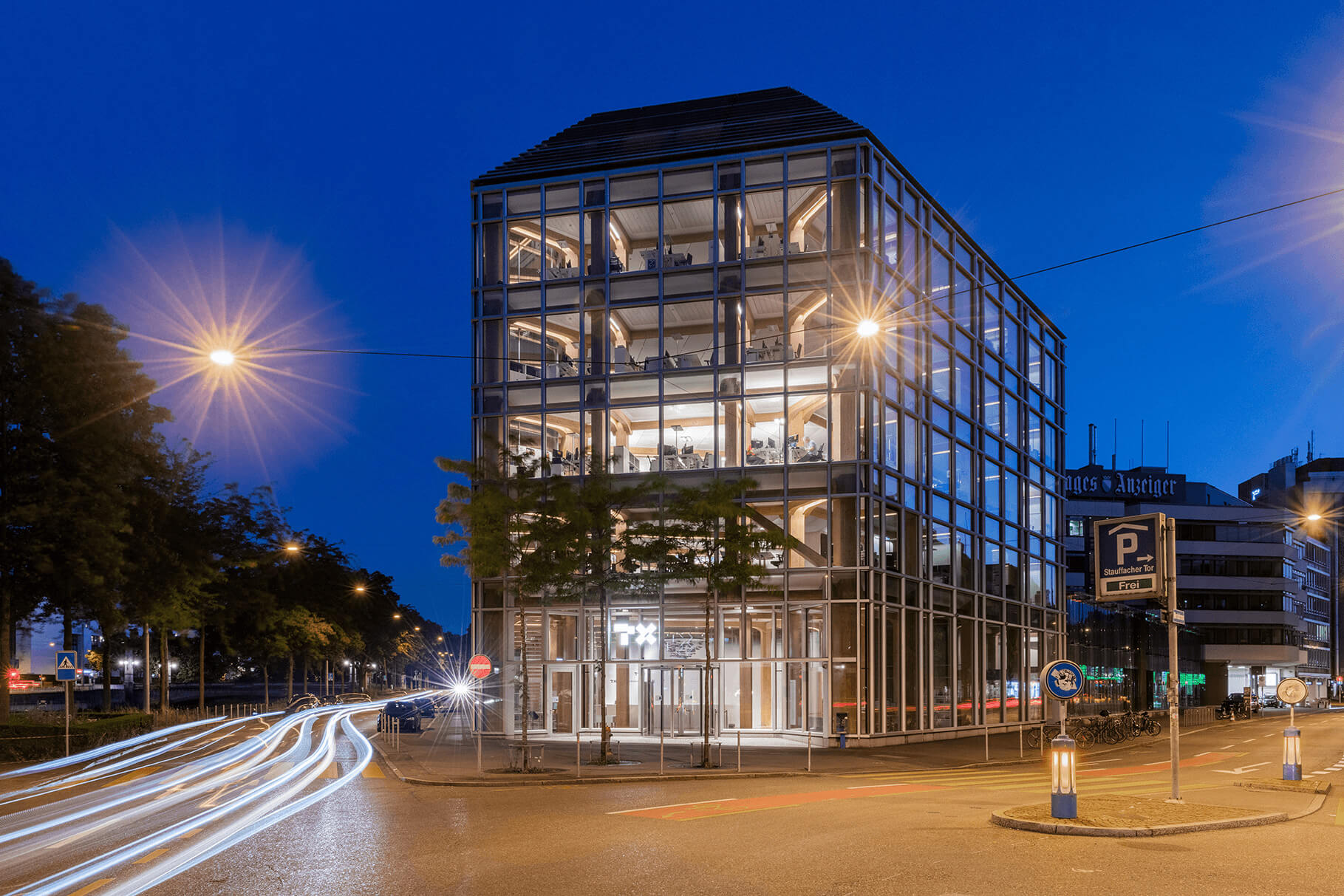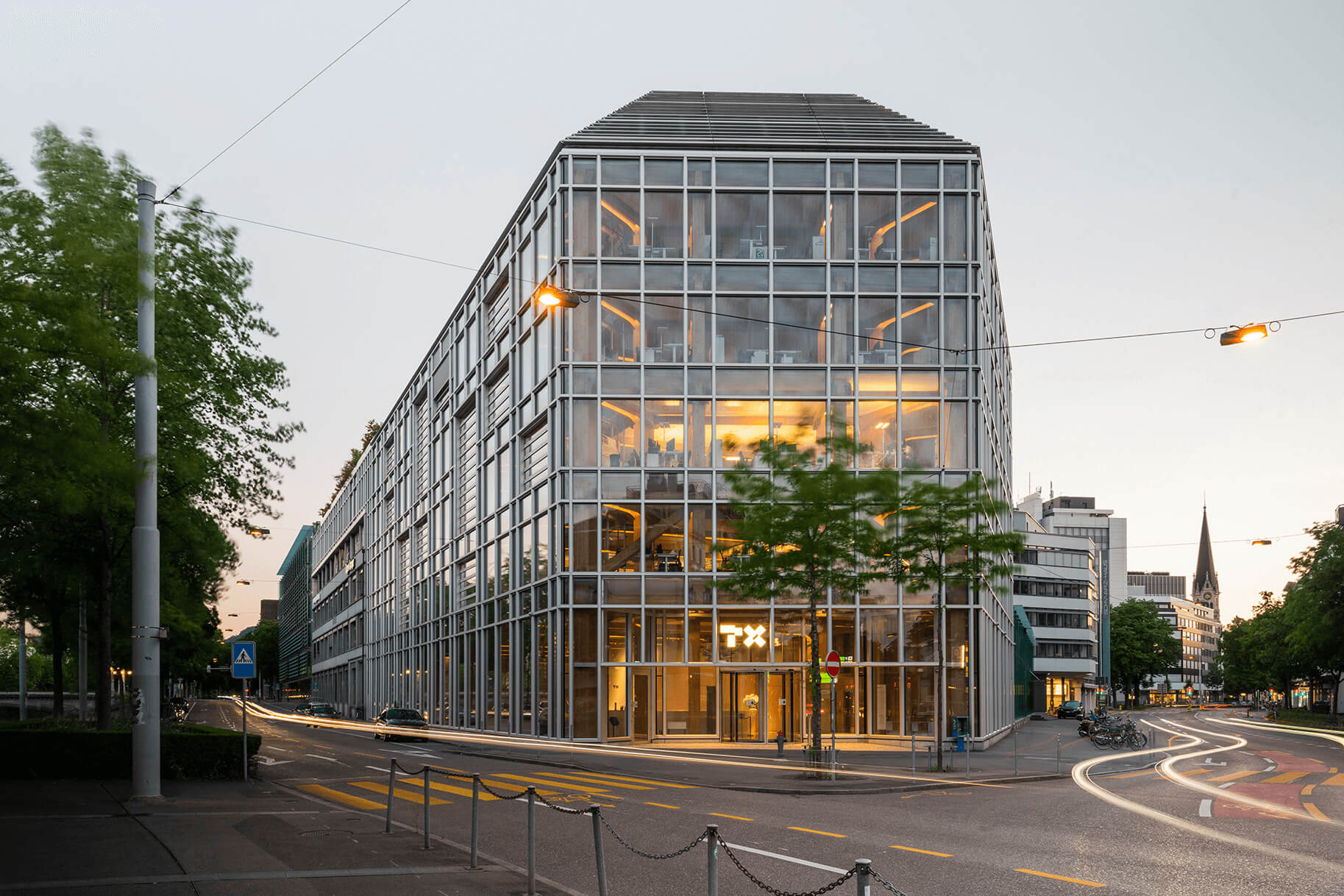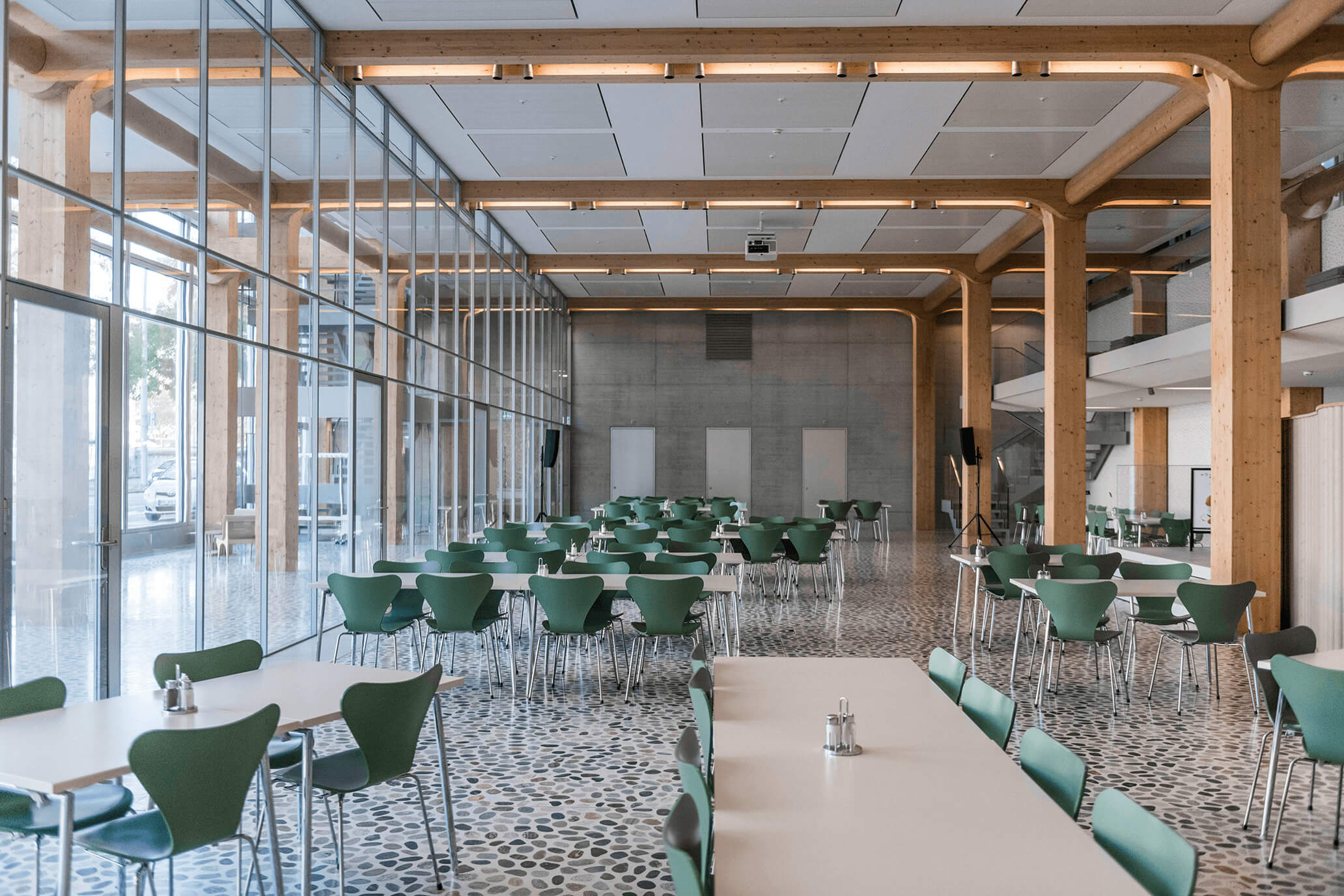 TX Group main office building and landmark
The office building at Werdstrasse 21 hosts our headquarters and has gained substantial relevance for TX Group and our local community with its rebuilding in 2013.
The new unique building was designed with sustainability and natural beauty as its architectural fundamentals.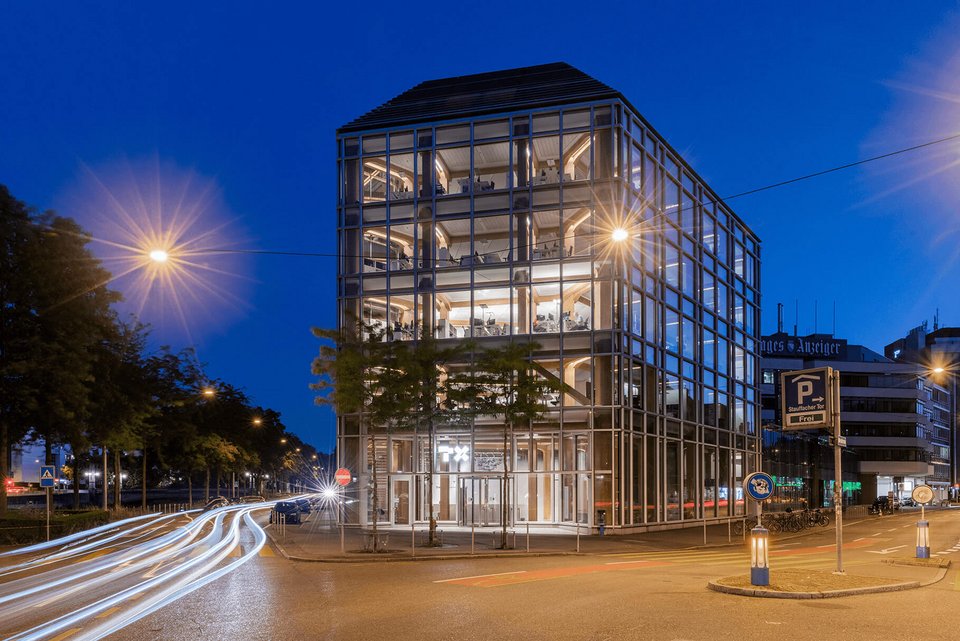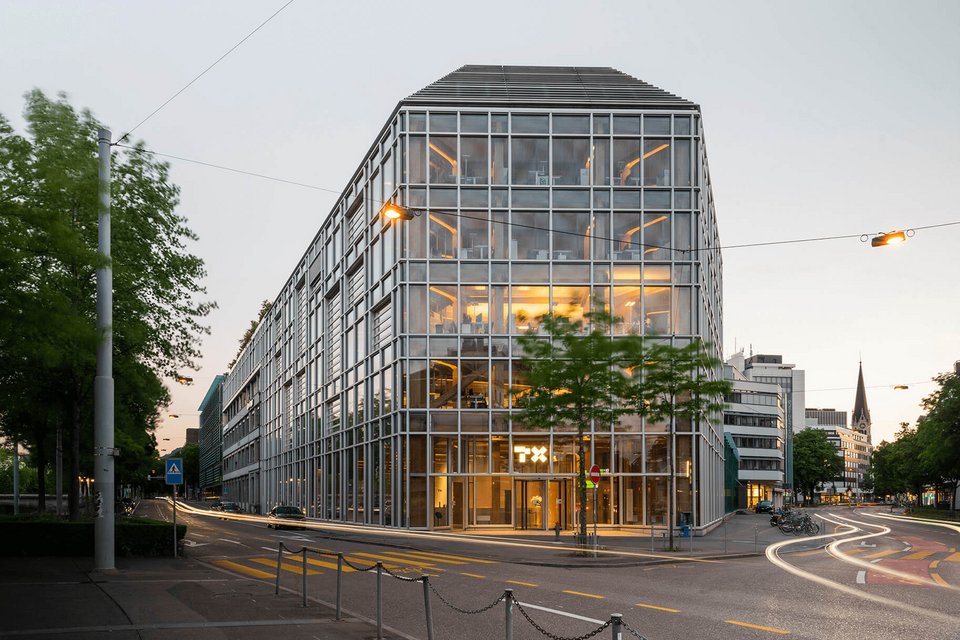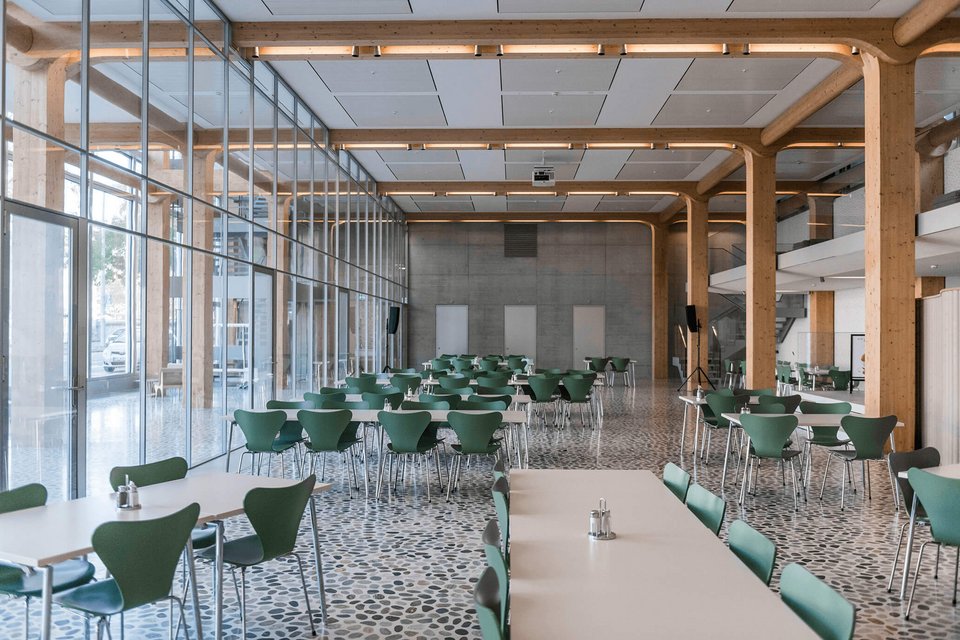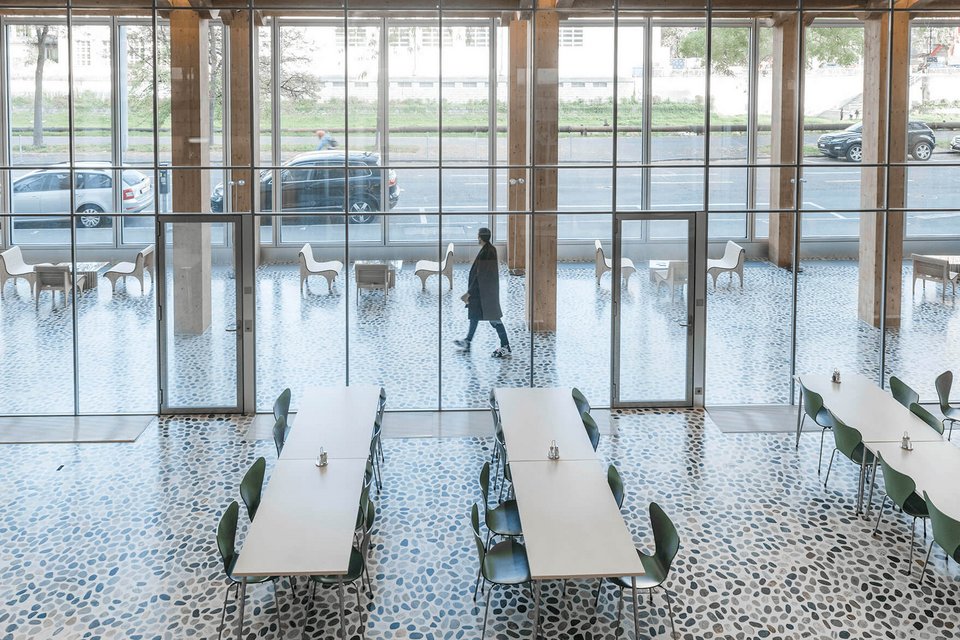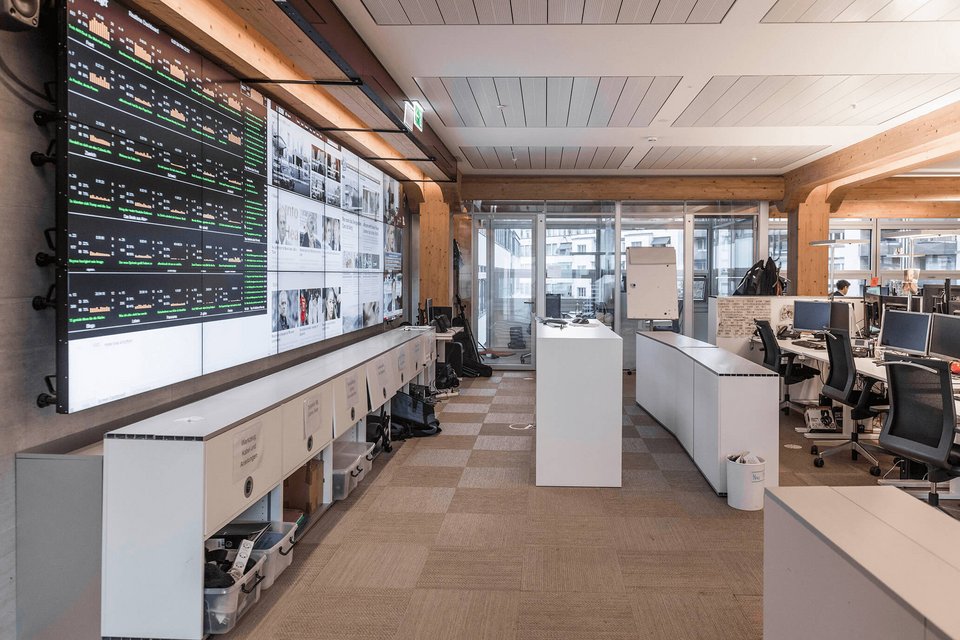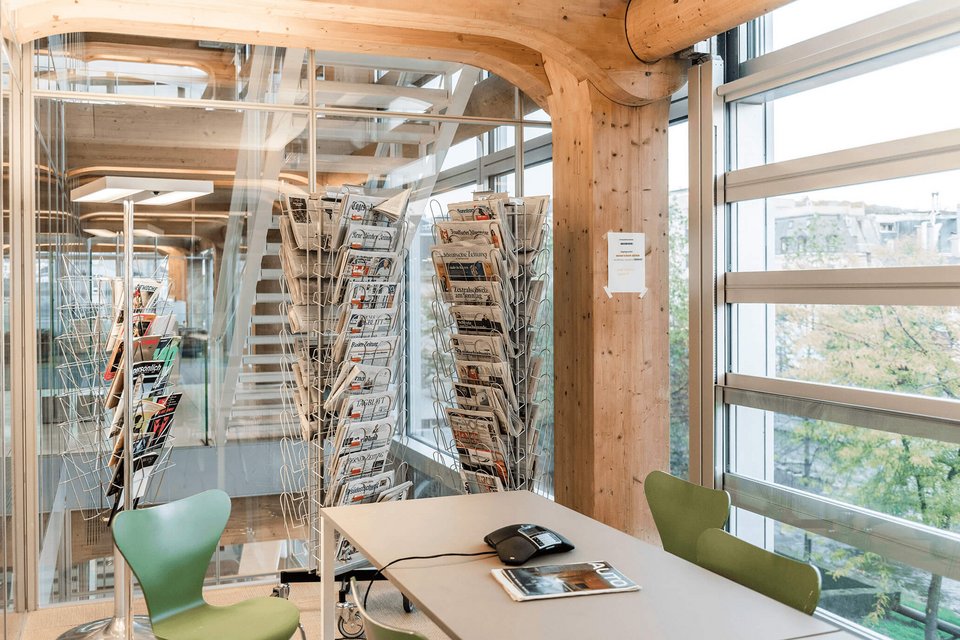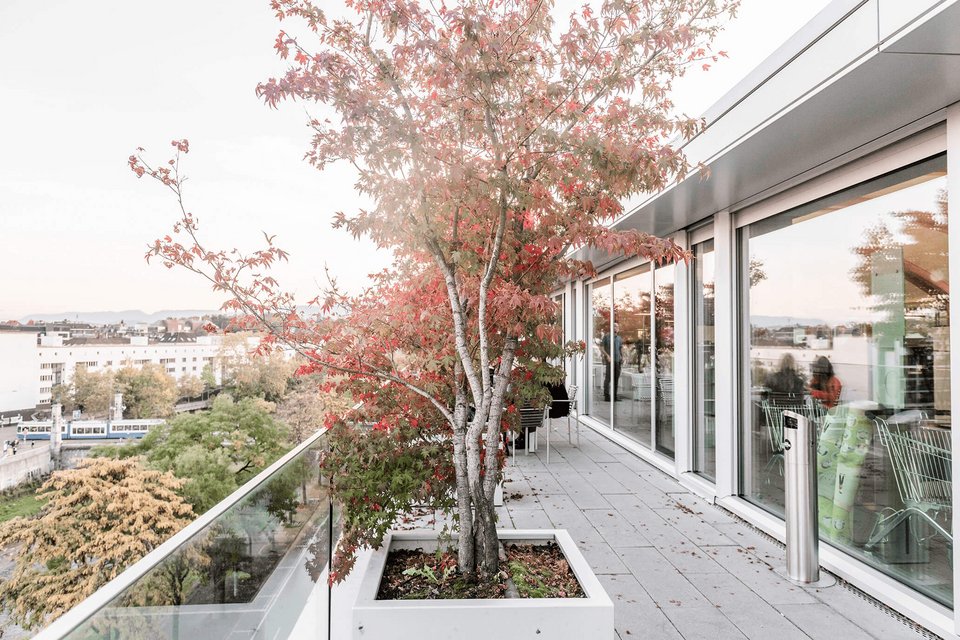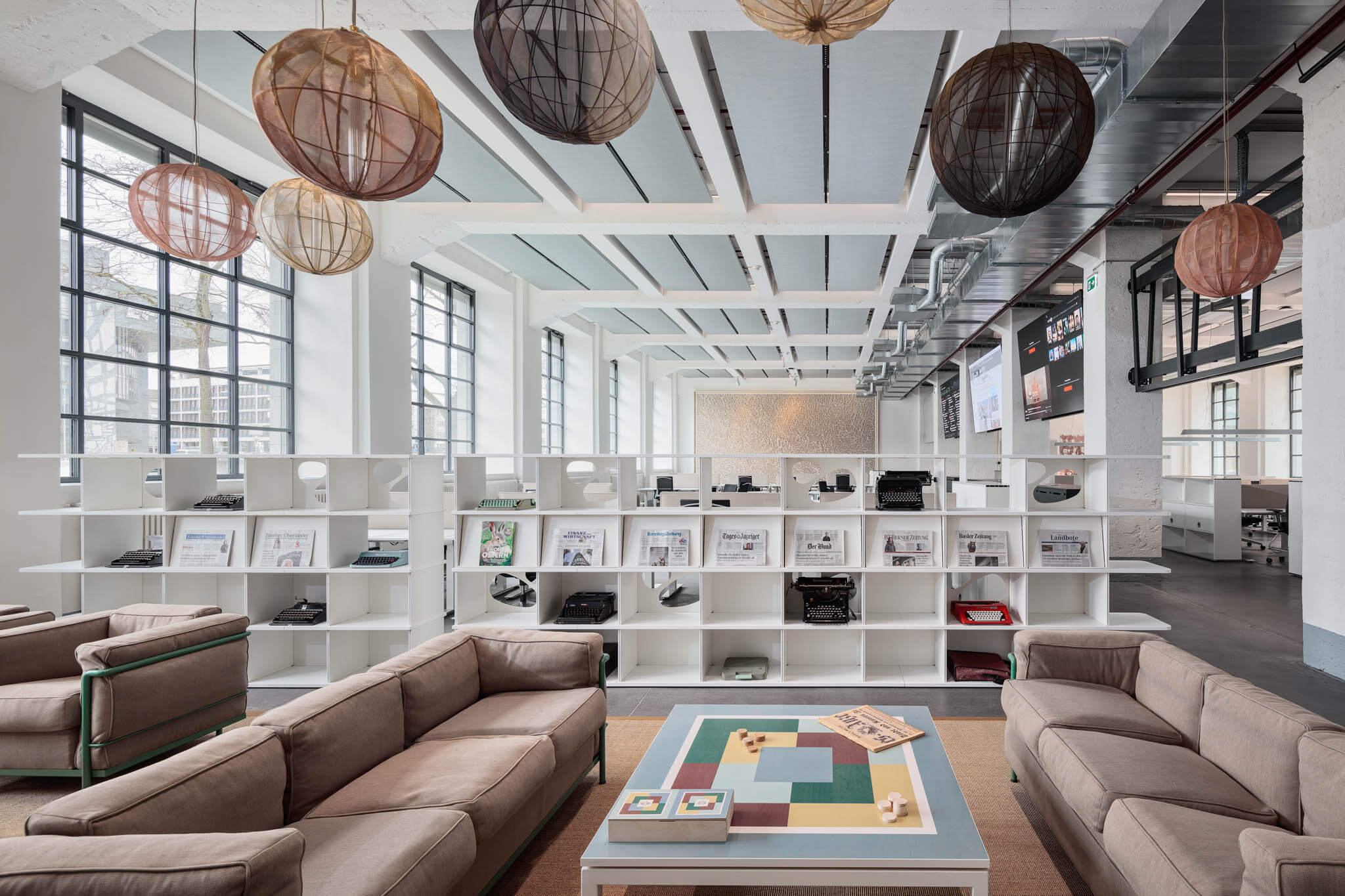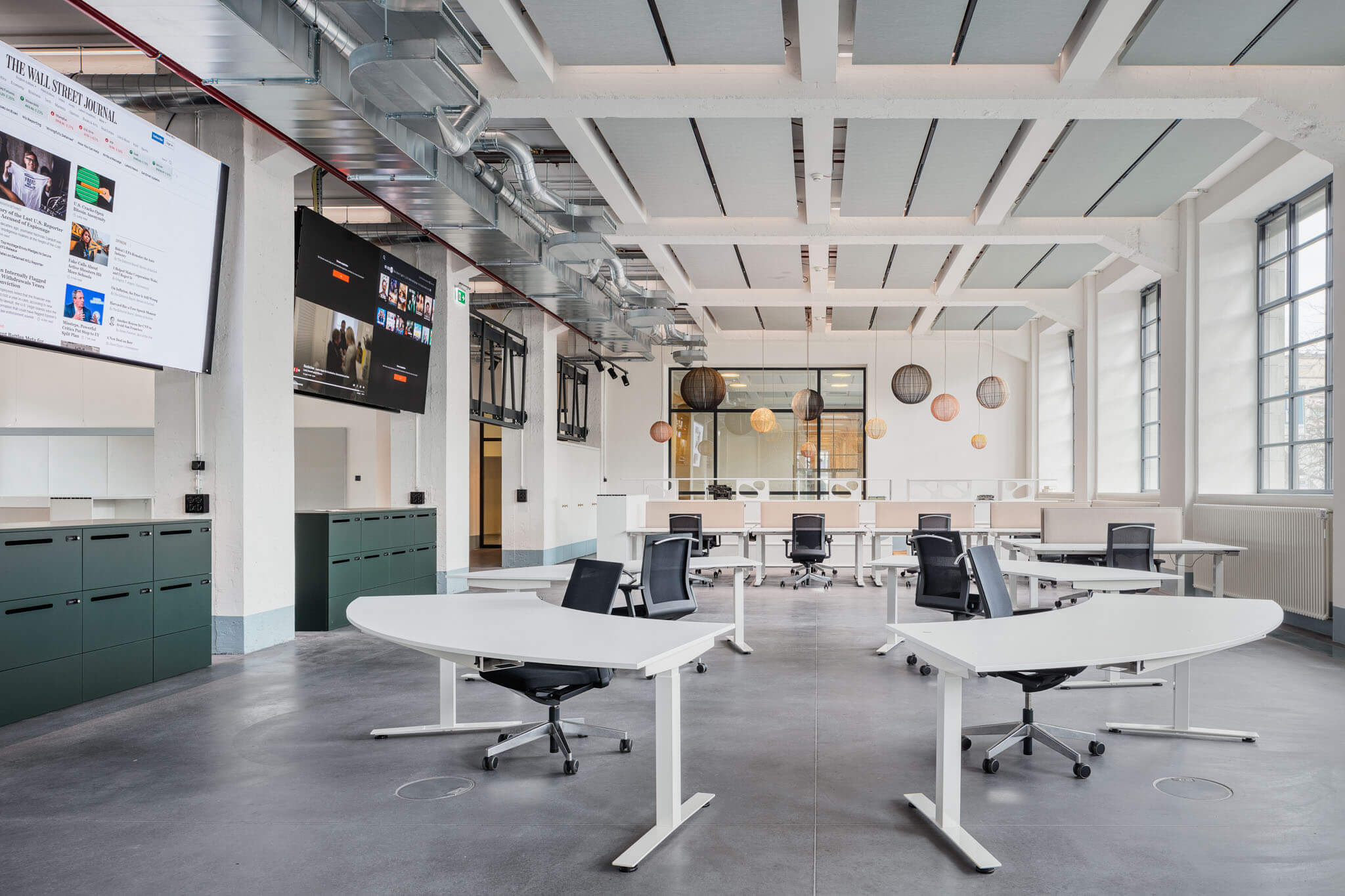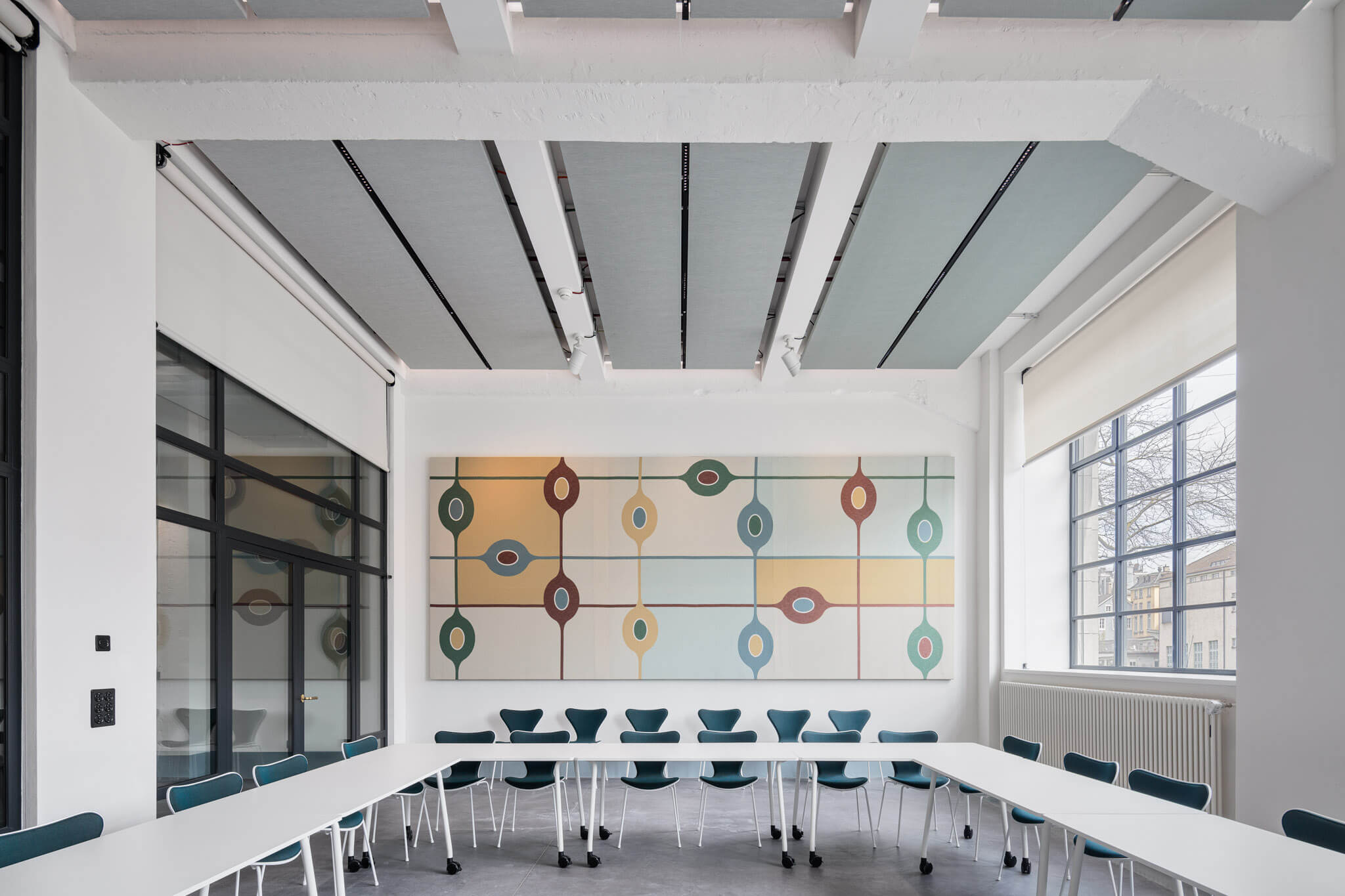 Back to the roots in Stauffacherquai
Opened in April 2023 after being fully renovated, the building in Stauffacherquai 8 takes us back to our publishing roots with its industrial loft character and modern design. This office building is the hub for Tamedia's editorial workplaces, including its cutting edge newsroom.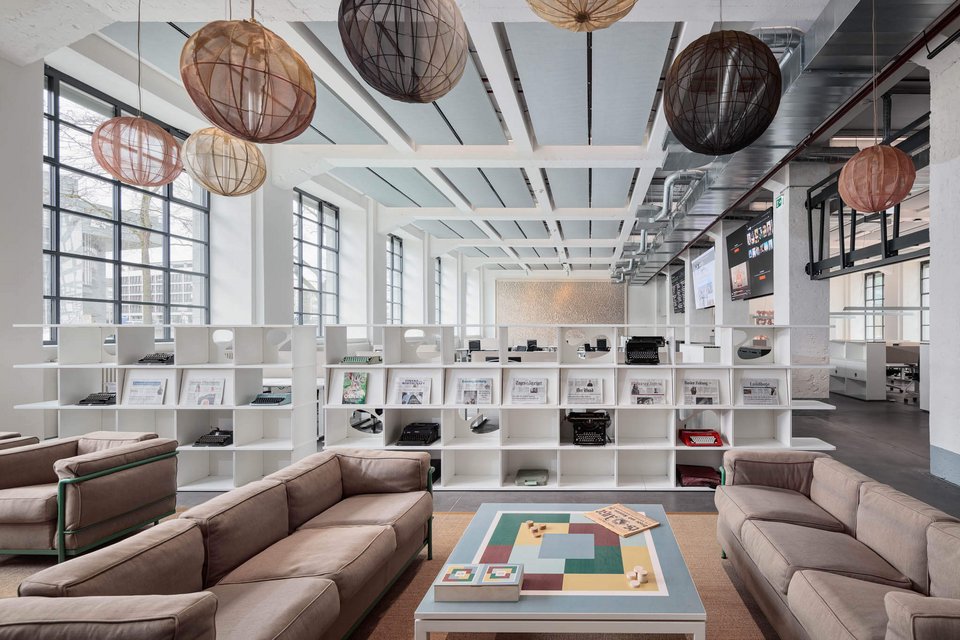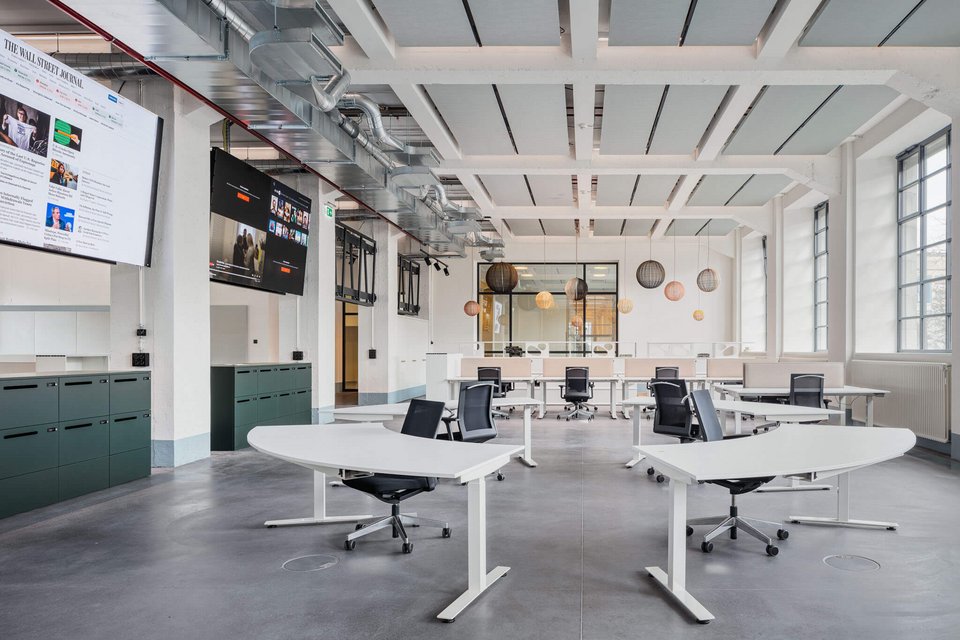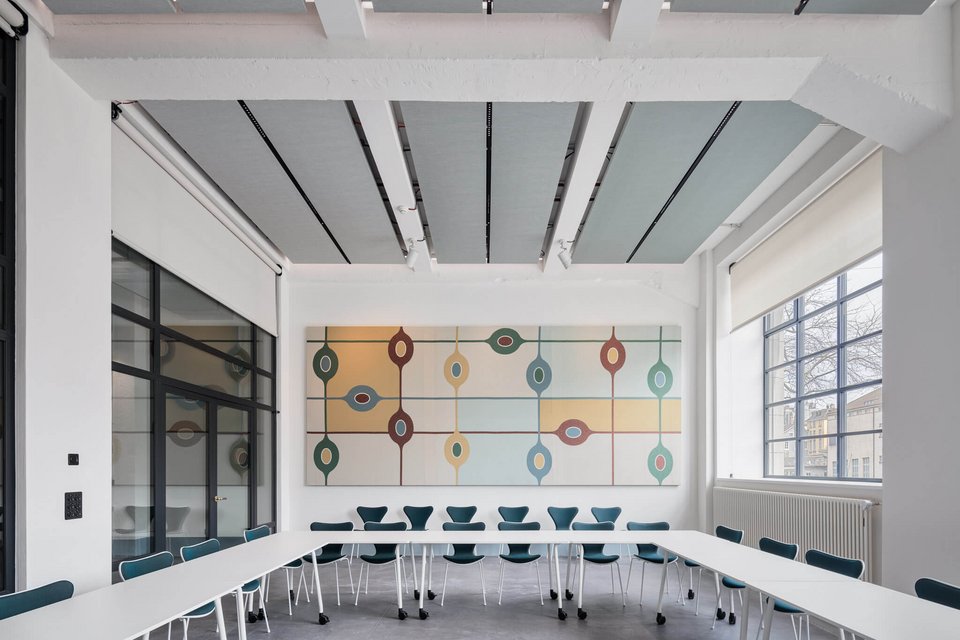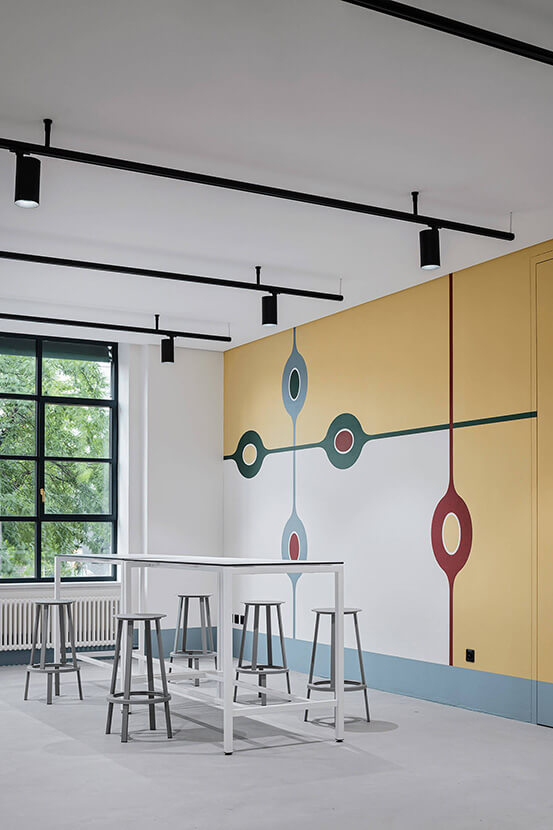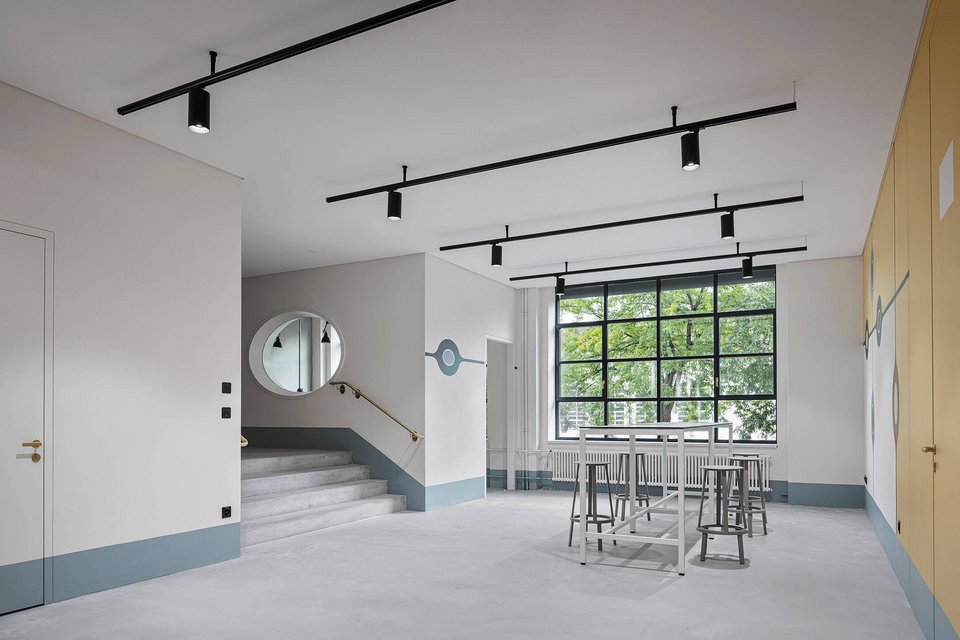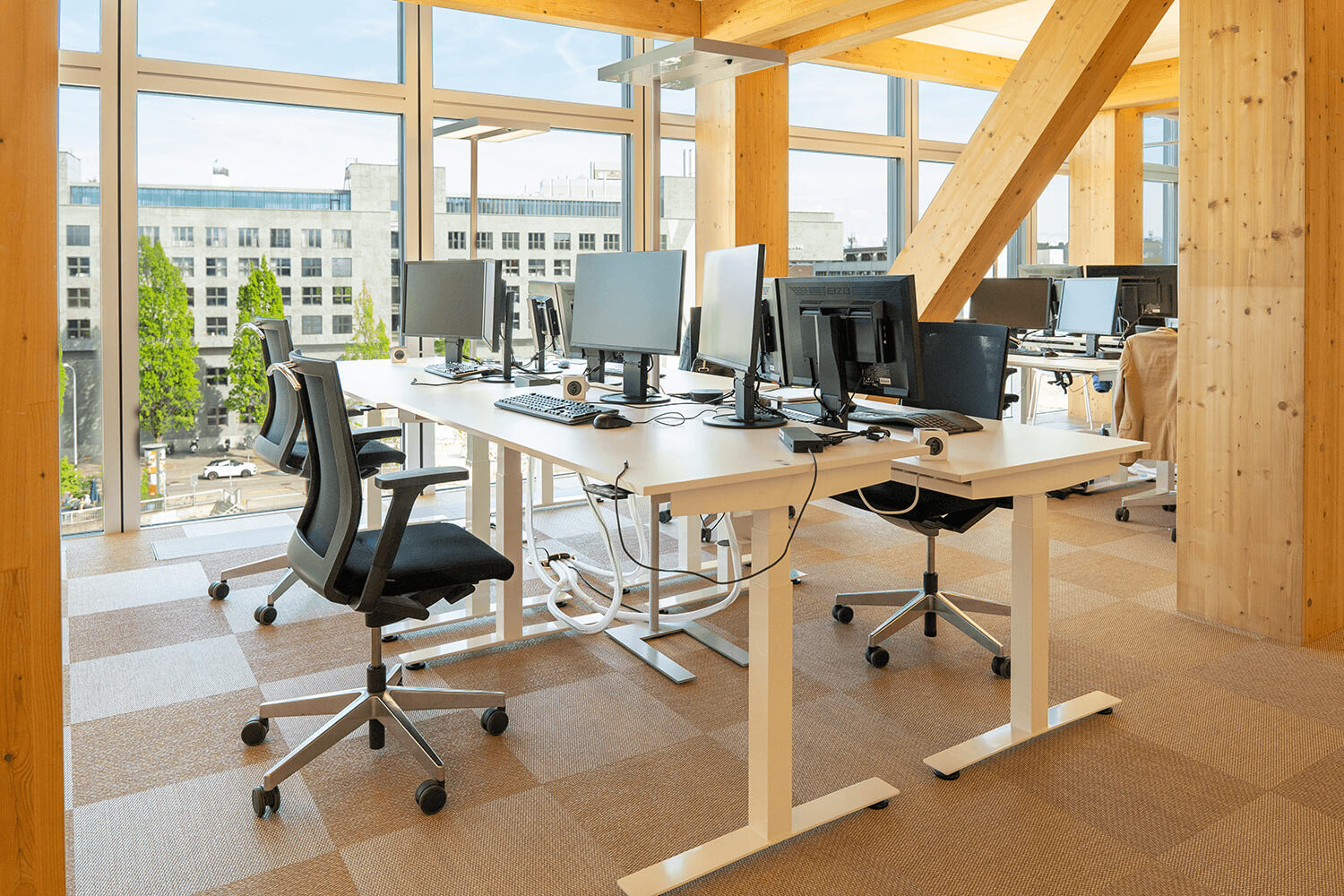 A new era for our real estate portfolio at Werdstrasse
Our group's journey is taking us to new value creation possibilities thanks to this real estate property in the centre of Zurich. A complete new office/commercial building will be constructed with the intention to rent it to third parties, optimised with creative and innovative approaches.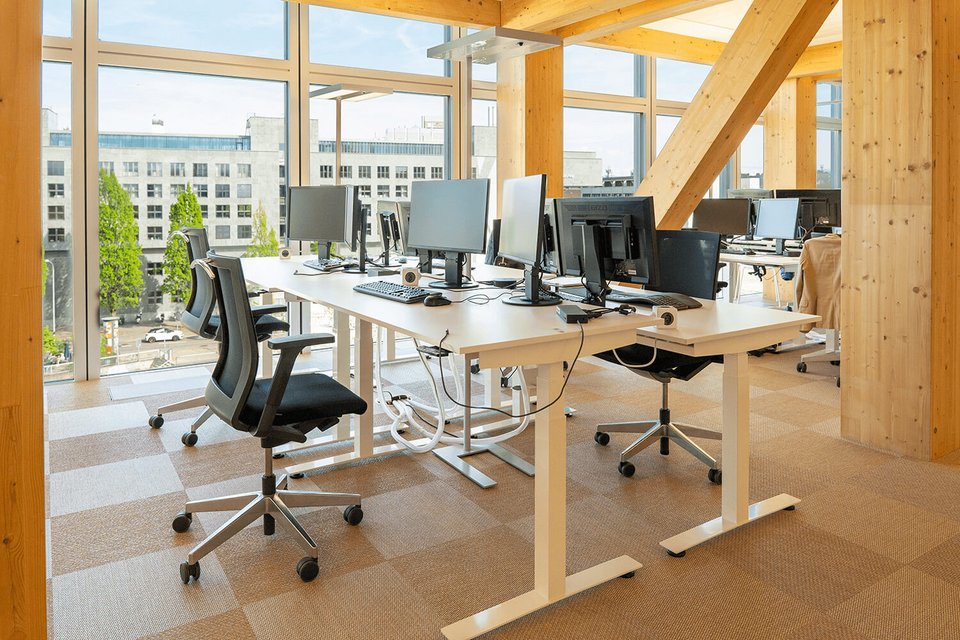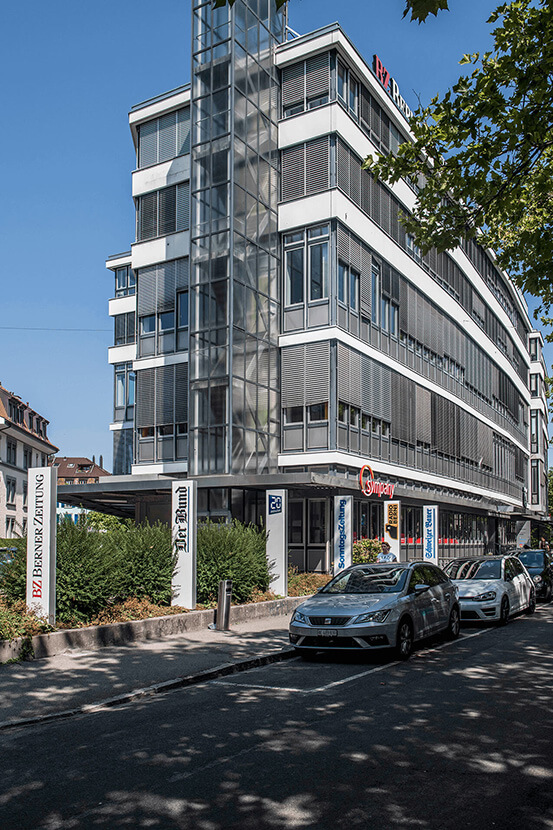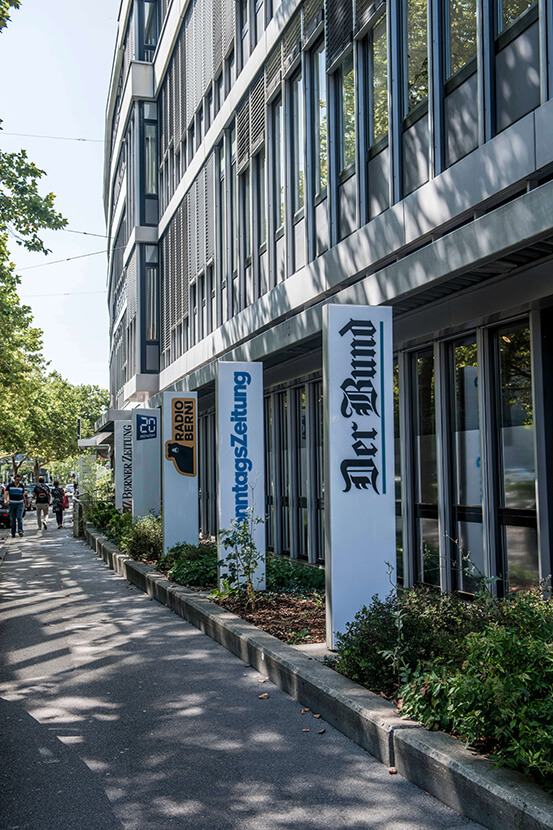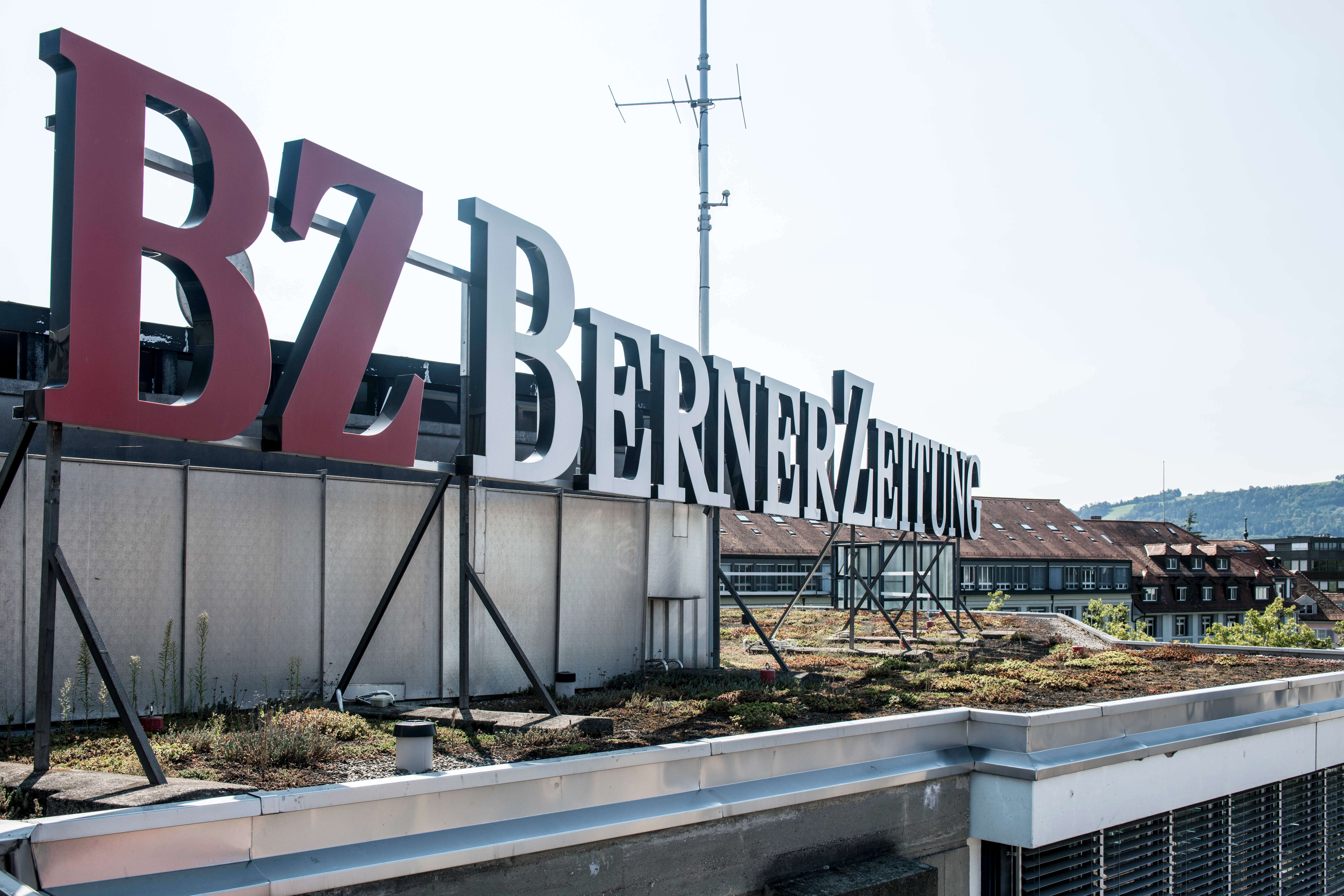 Our office building in Bern
Our building in Bern is located in the centre of the Swiss capital and hosts beautiful office spaces for our employees. Additionally, over 60% of the space is leased to third parties, mostly consisting of office spaces for renowned national Swiss companies.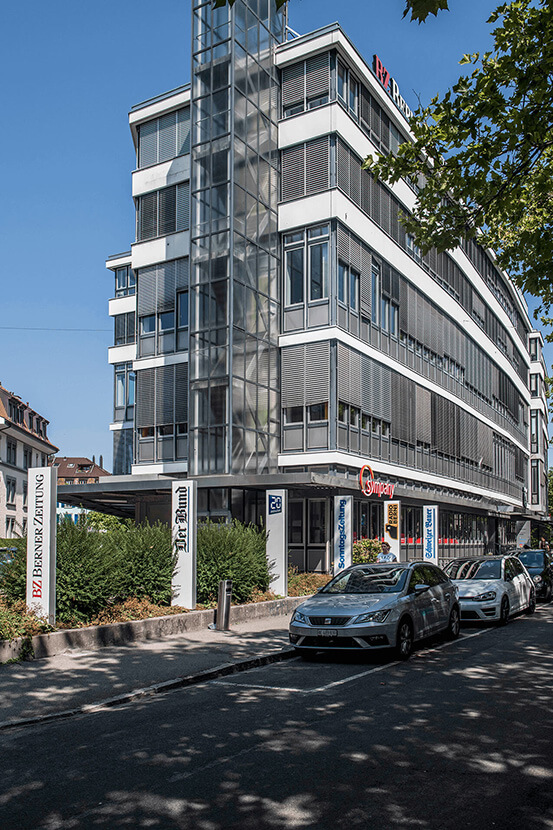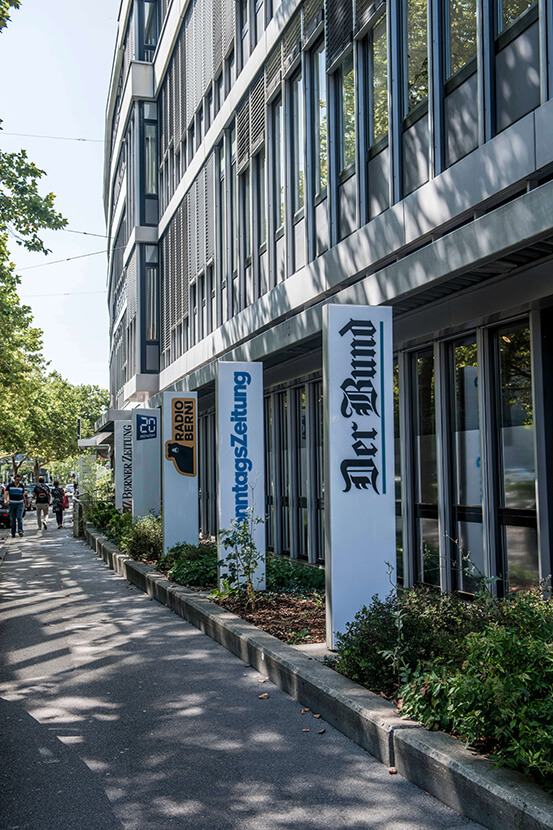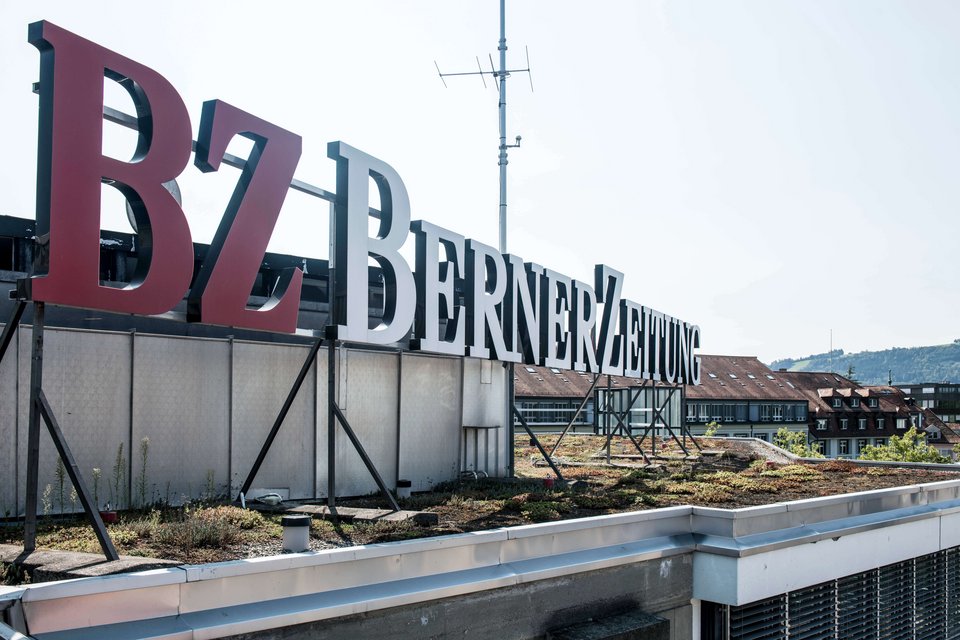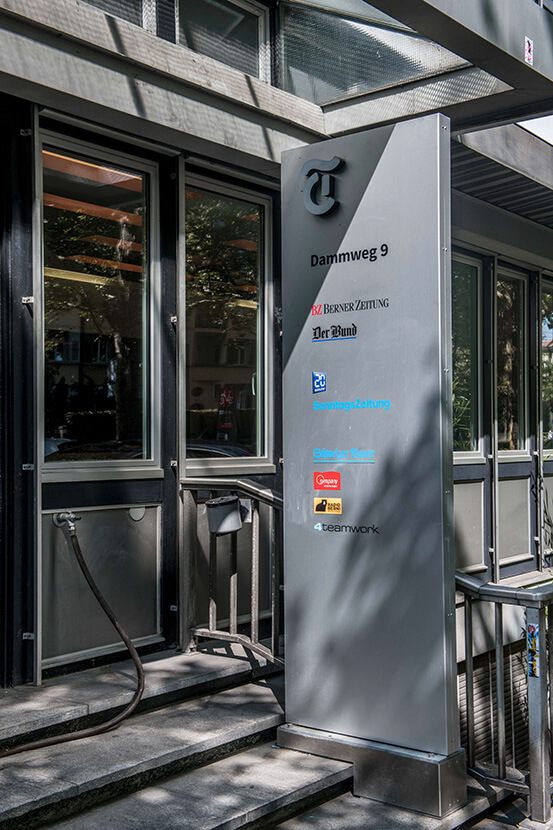 Printing Centers
We have a total of 3 printing centres with top locations in Zurich, Bern, and Lausanne.
Each printing centre provides opportunities for a long term real estate strategy that reflects the dynamics of our operating businesses.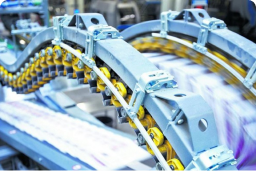 Zurich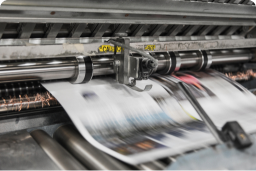 Bern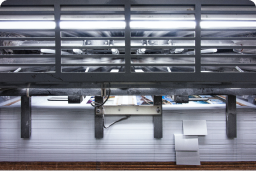 Lausanne