Pension Fund

of TX Group AG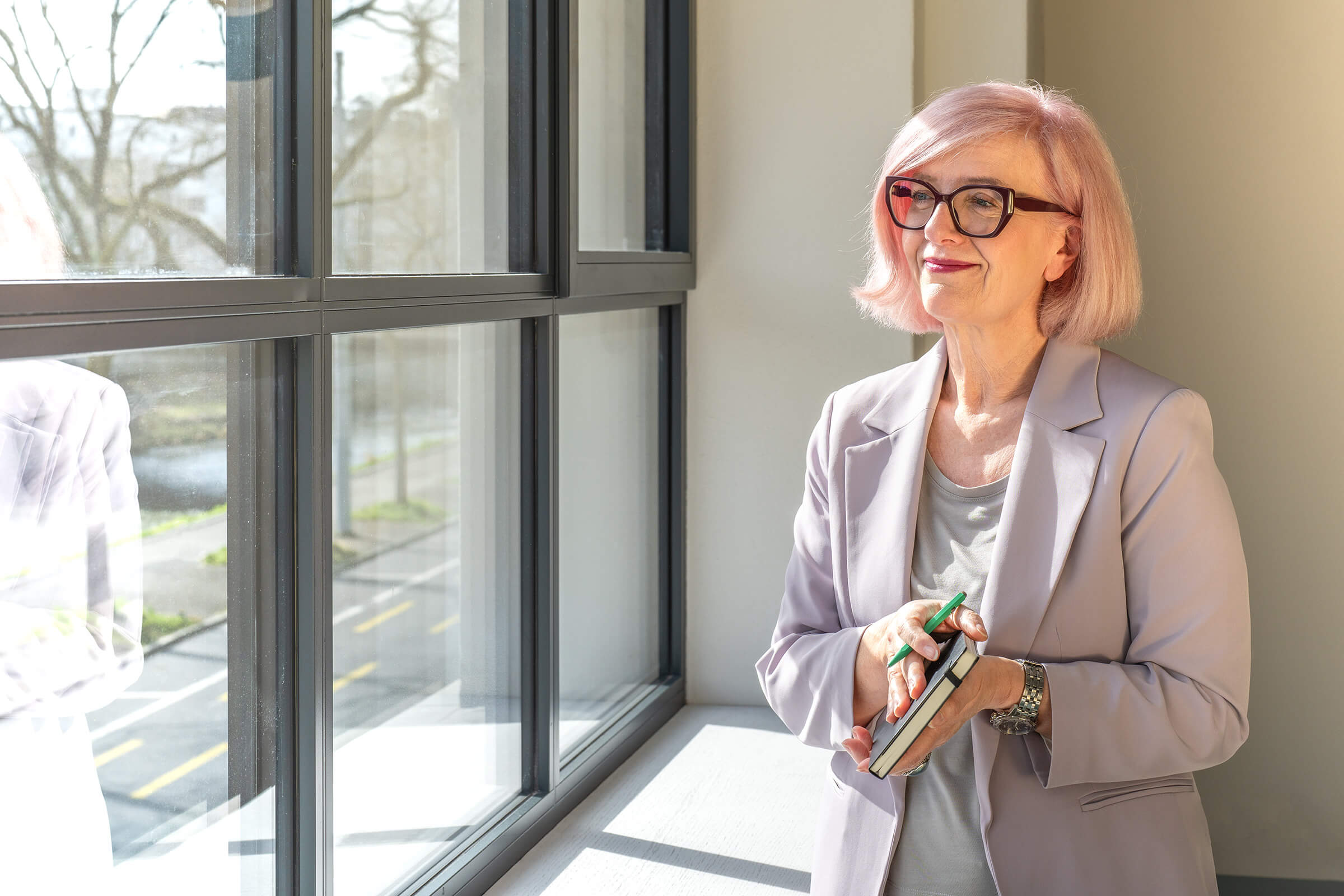 The Pension Fund of TX Group AG operates as a pension fund for the employees of TX Group AG, its subsidiaries and affiliated companies. You can find here its regulations, short reports of the last business years, forms, news and much more.
The regulatory benefits of the pension fund of TX Group AG exceed the statutory minimum benefits. In addition, the pension fund strives to be able to grant additional benefit improvements through substantial additional interest on savings capital.
Selectable contribution scales take into account the personal life situation of our employees and enable flexible retirement provision.
The competence and efficiency in the personal support of insured persons, employers and our retirees are of great concern to us.
Foundation Board
The Board of Trustees is the supreme body of the Foundation. It is responsible for monitoring the proper management of the pension fund. The members are elected for a term of office of three years (2021 to 2023).
Employee representative
Angelika Gruber, Editor Tamedia Publikationen DCH
Emmanuel Marendaz, Technical Office Manager Printing Center Lausanne
Konrad Oetiker, President, Head of Corporate Finance and Internal Control TX Group
Nicole Rutz, CRM Manager SMG Swiss Marketplace Group
Jürg Fischer, Front Page Editor 20 Minuten
Urs Wolperth, Key Account Manager, Goldbach Publishing AG
Employer representatives
Marcel Allemand, COO/Deputy CEO Homegate
Annina Flückiger, Chief Commercial Content Officer 20 Minuten
Christine Gabella, Delegierte der Geschäftsleitung Tamedia for the French-speaking part of Switzerland
Luca Geiger, Head of Business Analytics Goldbach neXT AG
Sandro Macciacchini, Vice President, Chief Operating Officer (COO)and member of the Group Management of TX Group
Andreas Schaffner, Co-Managing Director Tamedia
Pensioners' representative with right to be heard
Assessor with advisory vote
Hermann Walser, Rechtsanwalt
Peter Mantsch, Leiter Human Resources, TX Group AG
Investment committee
The Investment Commission is responsible for implementing the investment strategy. The members of the Investment Commission are elected by the Board of Trustees.
Members of the investment committee
Sandro Macciacchini, Präsident, Chief Operating Officer (COO) and member of the Group Management of TX Group
Konrad Oetiker, Head of Corporate Finance and Internal Control TX Group
Urs Wolpert, Key Account Manager Goldbach
Luca Geiger, Head of Business Analytics Goldbach neXT AG
Expert for occupational pension plans
Kate Kristovic, federally certified pension insurance expert, LCP Libera AG, Zurich
Supervisory authority
Office for Occupational Pension Plans and Foundations of the Canton of Zurich, Zurich